Adopt Vietnam: The foremost guide to Vietnam adoption. Over 200 articles on Vietnam adoption, Vietnam travel, Vietnamese culture, and adoptive parenting.
Your Vietnam adoption journey.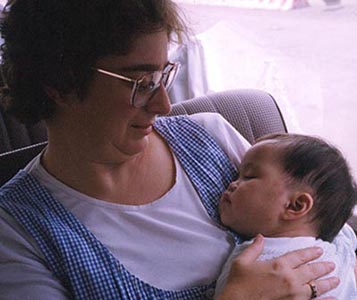 For parents of children adopted from Vietnam.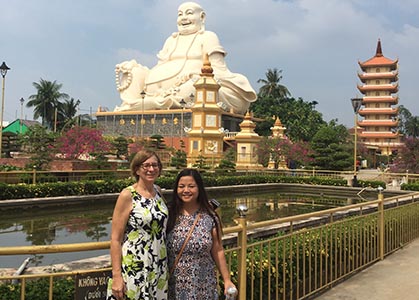 Adoption travel or return "homecoming" tours.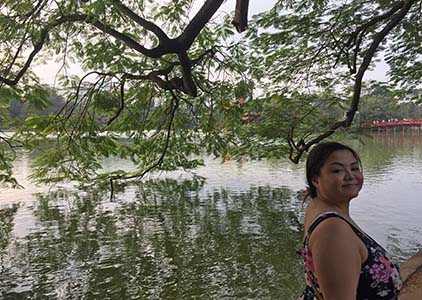 Vietnamese culture to share with your child.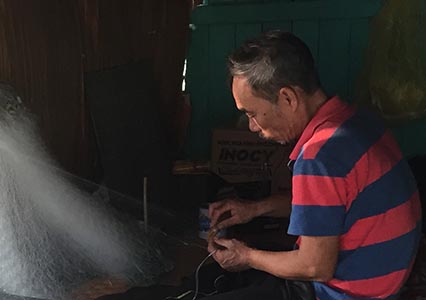 Vietnam Adoption Airlift - people touched by this experience.