Tet Parades in Viet Nam - In Pictures
Photographs by Carl Cole
These lovely pictures show Vietnamese New Year (TET) parades in Ho Chi Minh City, Viet Nam.
Vietnamese New Year parades in Vietnam are shown on this page, and Tet decorations in Ho Chi Minh City in Vietnam are shown on the first page.
Tet Parades in Vietnam
For several days, dragon dance and unicorn dance parades spring up in the streets of Ho Chi Minh City.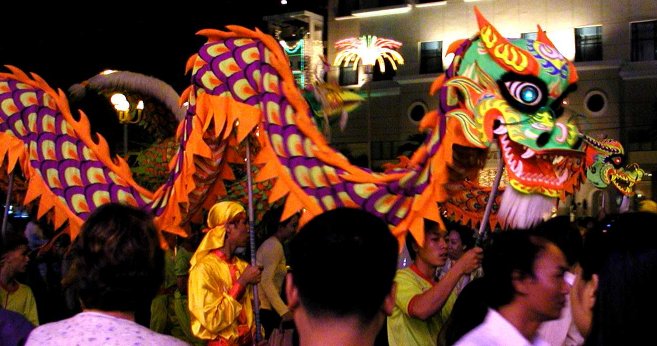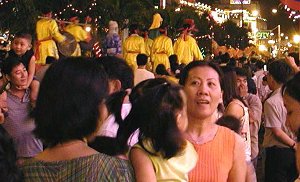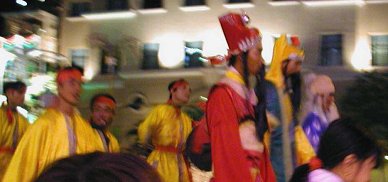 Tet Fireworks in Vietnam
Fireworks have always been a big part of Tet celebrations. Although escalating personal injuries caused the government to outlaw private fireworks, there is still a tremendous official fireworks display in the Saigon district in downtown HCMC.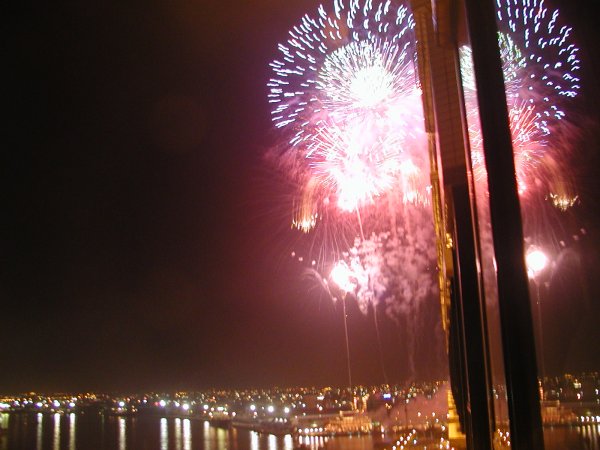 Back to Page 1 of Tet in Vietnam in Pictures
---
These lovely pictures of Tet parades in Vietnam are provided by and copyright to Carl Cole.

Back to: Vietnam & Vietnamese Culture